Dr. Erin Lewis - Expert DPM helping with foot pain, heel pain, ingrown nail, fungus, arch, ankle, flat feet and more.
Erin Lewis, DPM
Kansas City, MO Podiatrist
Kansas City Foot and Ankle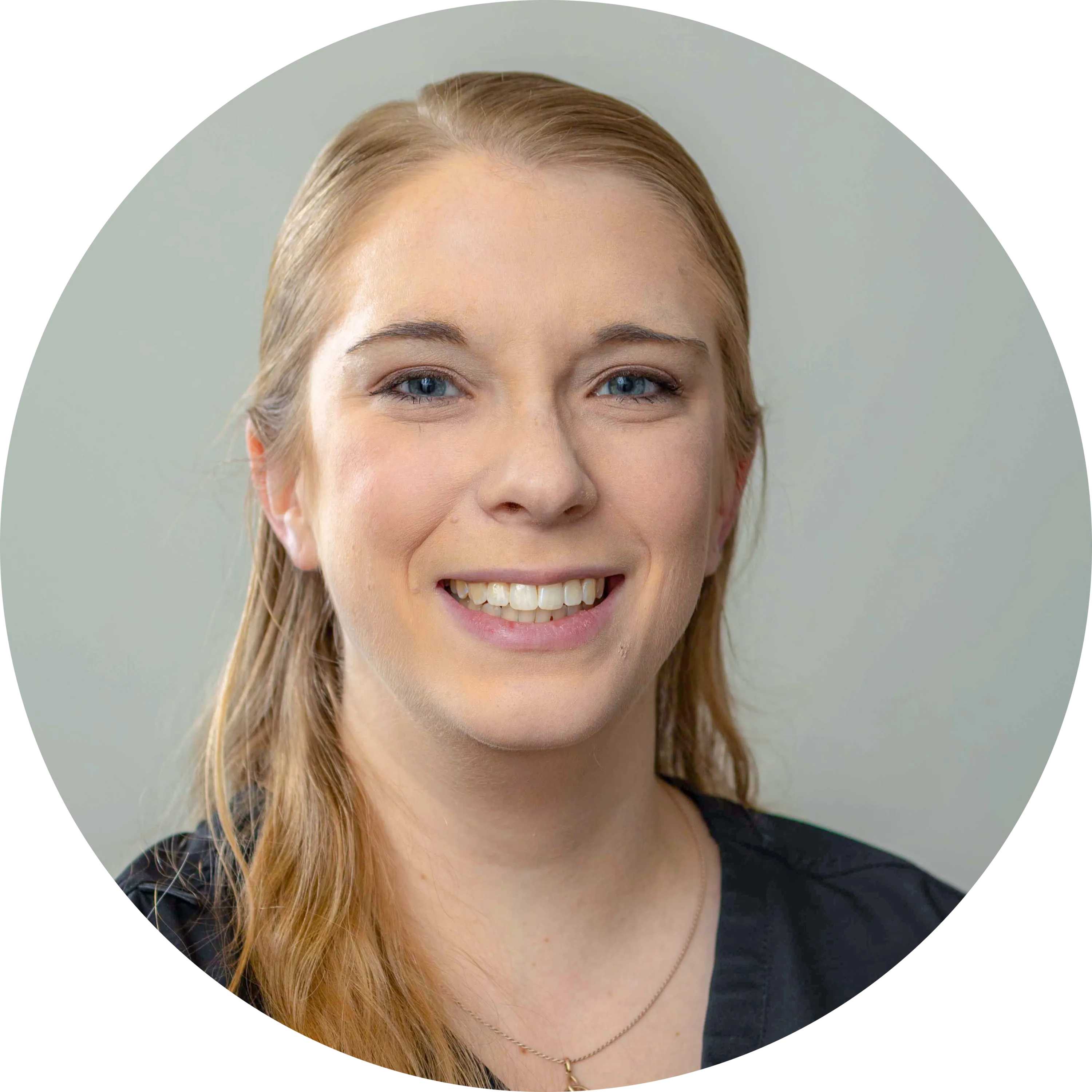 Dr. Erin Lewis grew up in the Chicago suburbs, before moving to Houston at the age of 10. She attended Purdue University in Indiana, earning her bachelor's degree in Health and Kinesiology. She then pursued her Doctorate in Podiatric Medicine at the Dr. William M. Scholl College of Podiatric Medicine. Upon graduation.
Dr. Lewis completed a 3-year surgical residency in South Florida, involving training in wound care, trauma, elective surgery, and reconstruction. Outside of the office, Dr. Lewis enjoys traveling, cooking, and spending time with family. She looks forward to making Kansas City a home for her and her Chocolate Labrador, Gemma.

Serves patients at the Lee's Summit Office and the South Office.